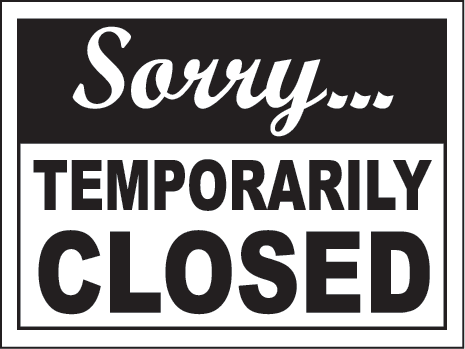 DOJO OPERATIONS DURING PHASE II RE-OPENING AND FALL 2020
It comes to us as generally happy news that local businesses and certain categories of recreational locations are beginning to offer their services again under strict guidelines provided by the state of Massachusetts during Phase II Re-Opening.  For various valid reasons, these businesses have jumped at the chance to begin re-opening their doors and serving customers/clients under heavily modified procedures for the safety and health of their patrons and the general public.
Despite this, the Shuuko Kyudojo is in a uniquely fortunate position to afford being able to wait longer until  
With consciousness of the current global situation and the concern of its members, the Shuuko Kyudojo will suspend live practice activities until further notice in support of the advisement from our host facility, Hampshire College, and all surrounding government level mandates.
We deeply look forward to regaining the ability to practice as we know it but will continue to act in the interest of our community's well-being as advised by Hampshire College and local state announcements.
We sincerely support any and all precautions kyudo practitioners are observing at this time.  We look forward to announcing our re-opening with cheer when that time becomes appropriate.
With care, heart and support,
Yours in budō,
Samuel Kanner, Head Instructor
Shuuko Kyudojo
Hampshire College – Amherst, MA